The Open Cork Restaurant & Lounge
2101 Dundas Street East
(Dundas & Hwy 427)
Mississauga, Ontario
L4X 1M3
Did You Already Visit Us?

Book Your Group Party

The Open Cork Restaurant & Lounge
Award winning Patio is OPEN!

We Offer Take-Out: Call & Pickup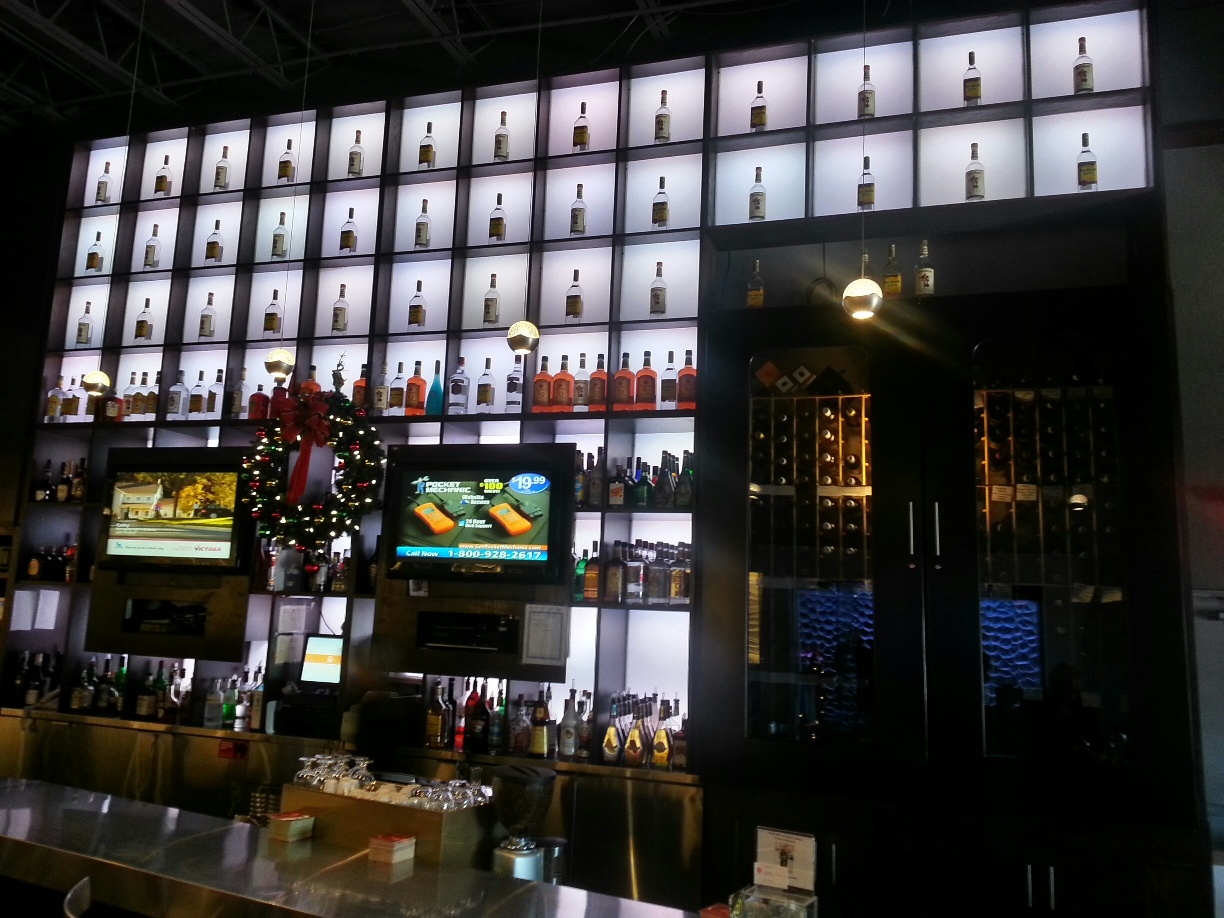 At
The Open Cork Restaurant & Lounge
, we strive to prepare your meals using the freshest and highest quality ingredients picked locally here from Ontario.
Our menu will satisfy even the most particular palate when it comes to aged steaks, seafood, and Italian. Our seasonal menu offers "Cal-Ital" inspired cuisine which blends a light and healthy style of California with a twist of authentic Italian in pasta, seafood, and soups.
As one of the
top rated restaurants in Mississauga
, our daily specials on diverse selections of aged steaks, Italian, and seafood dishes will provide you with a satisfying dining experience.
We take pride in every dish that leaves our kitchen, and we are confident that each meal prepared will produce a smile on your face. In the case your palate has a craving for a particular dish not on our menu, our chefs will do their best to cater to your desire. Rest assured that your dining experience with us will be fantastic.

Our Accolades - 2022 Awards & Reviews
We are annual winners of the "Wine Spectator" award this year (2022), and have also been awarded each year from 2011 to 2021.
Restaurant, Bar, & Lounge - Cozy and Comfortable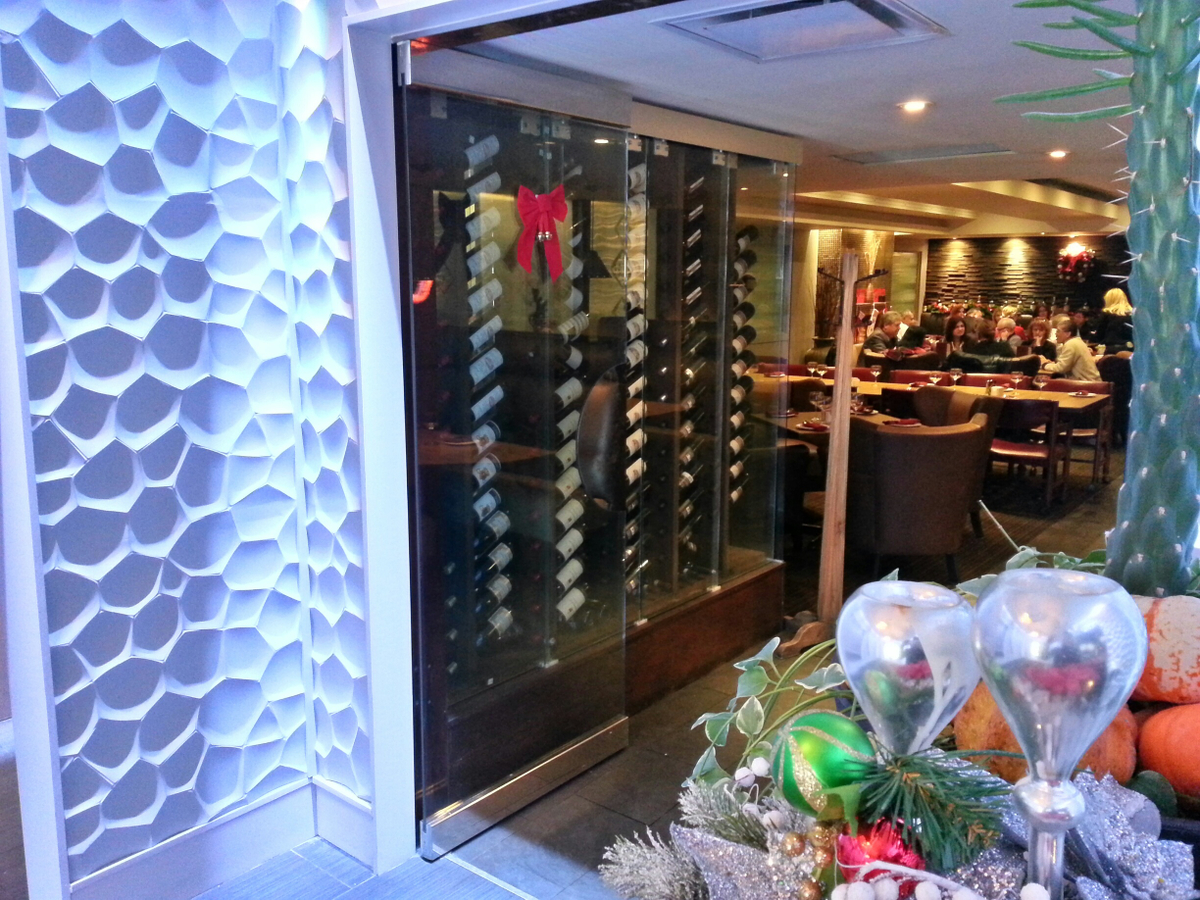 Our restaurant is comprised of 4 sections- our main dining room, our private dining room, our cozy lounge, and our casual bar. Many of our patrons will generally arrive at our restaurant and initially have a drink at our bar (e.g. waiting for other people to arrive), before making their ways to our dining area. Many of our patrons will also choose to have their dinners in our bar or lounge if they prefer more of a casual dining experience with our satellite TVs or live entertainment.
We realize that the restaurant industry in incredibly competitive, and so our goals for each and every patron is to truly provide you with impeccable service, alongside authentic and tasty food.
If you are planning a
group party, work party, birthday, corporate function, or require catering services within the Mississauga or Toronto areas,
we can surely accommodate. We are very proud of our "
Best Restaurant in Mississauga
" accolades and awards earned by the most discerning critics as evident in the above.
Thank you for considering The Open Cork Restaurant & Lounge, and we look forward to greeting and serving you.